FAMILY : LITTORINIDAE
Littoraria philippiana (Reeve, 1857)
Found at high tide mark on rock seawall, entrance to Simpsons Creek and on leaves
and trunks of Avicennia, sometimes on Aegiceras. This is the most common Littoraria
species in the Brunswick River.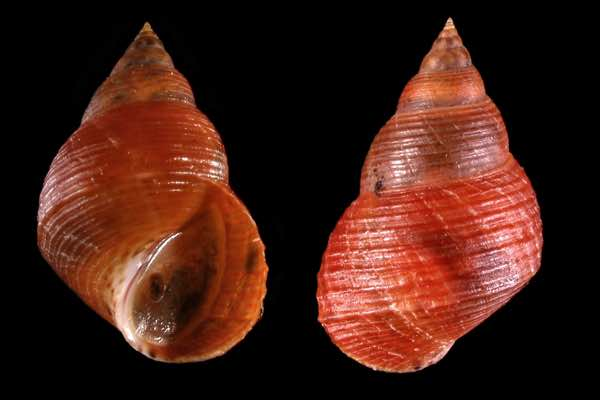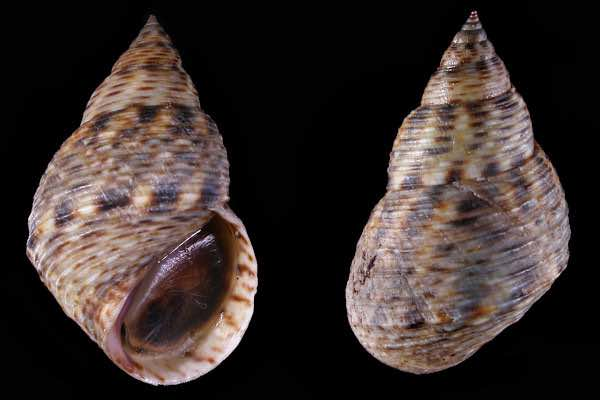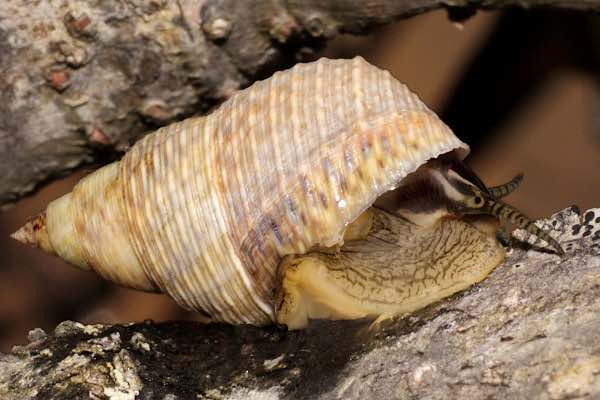 © All images Copyright 2021 Denis Riek. All rights reserved.