This very small (2-3mm) mangrove/brackish representative of the otherwise rather low-spired,
freshwater family Hydrobiidae, was found under a log in a saltmarsh. The area would only
receive salt water on the highest of tides. Covered in dark red periostricum and usually
found communally, sometimes in large numbers.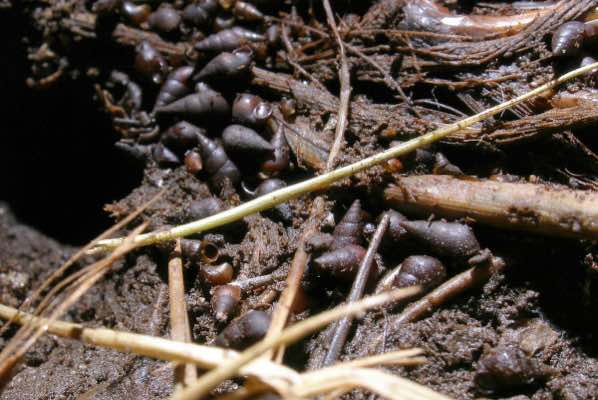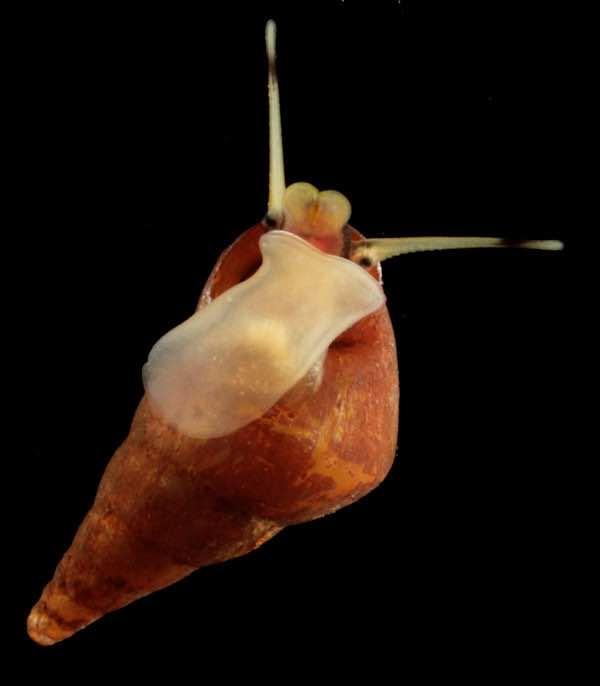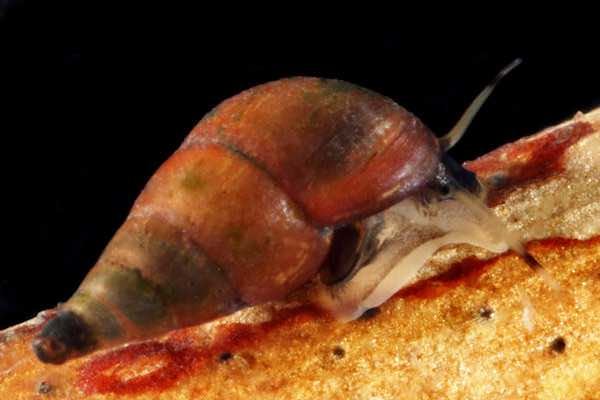 © All images Copyright 2021 Denis Riek. All rights reserved.