FAMILY : DIOGENIDAE?
Species?

The glaucothoe is a transitional stage between the larval and juvenile
stages of hermit crabs. It can swim like the larvae, but has claws,
and will soon find a suitable shell before making its moult to adult form.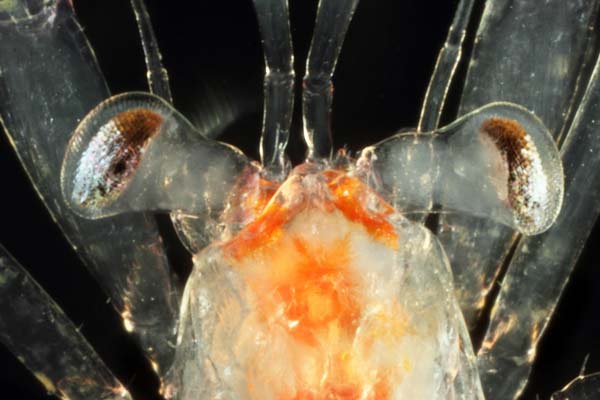 © All images Copyright 2018 Denis Riek. All rights reserved.