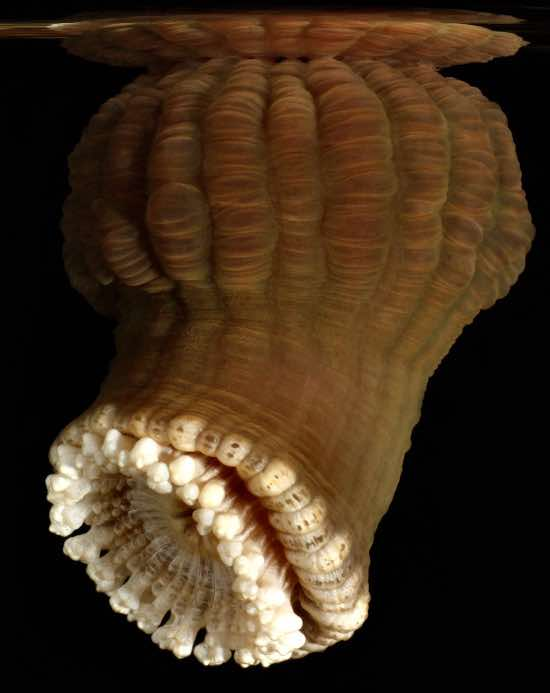 FAMILY : MINYADIDAE
Actinecta sp
Able to drift at surface by means of a float in the base. Several found stranded, along
with Recluzia sp, after strong onshore winds. When placed in tank together Recluzia
began to devour the anemones on contact and left nothing but the float capsule.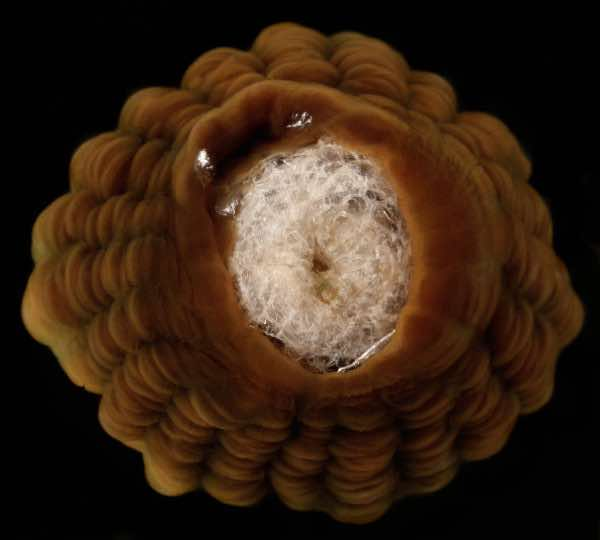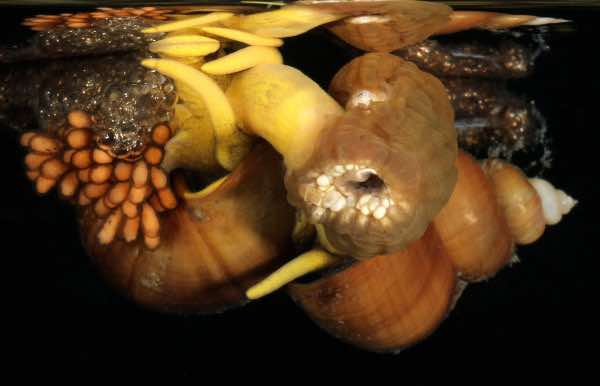 Anemone being preyed on by Recluzia sp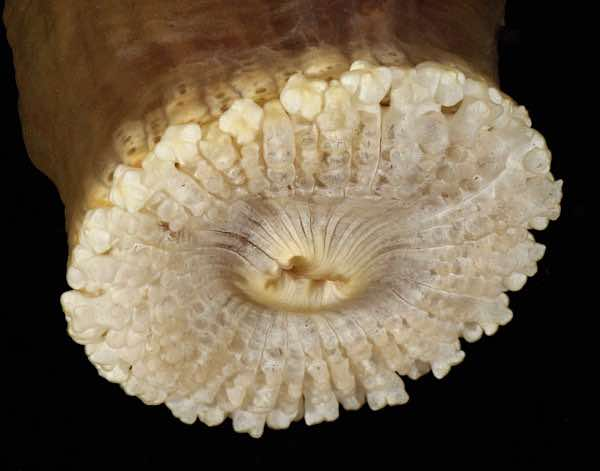 © All images Copyright 2021 Denis Riek. All rights reserved.